Creative Direction, Product, Identity, Exhibition
2020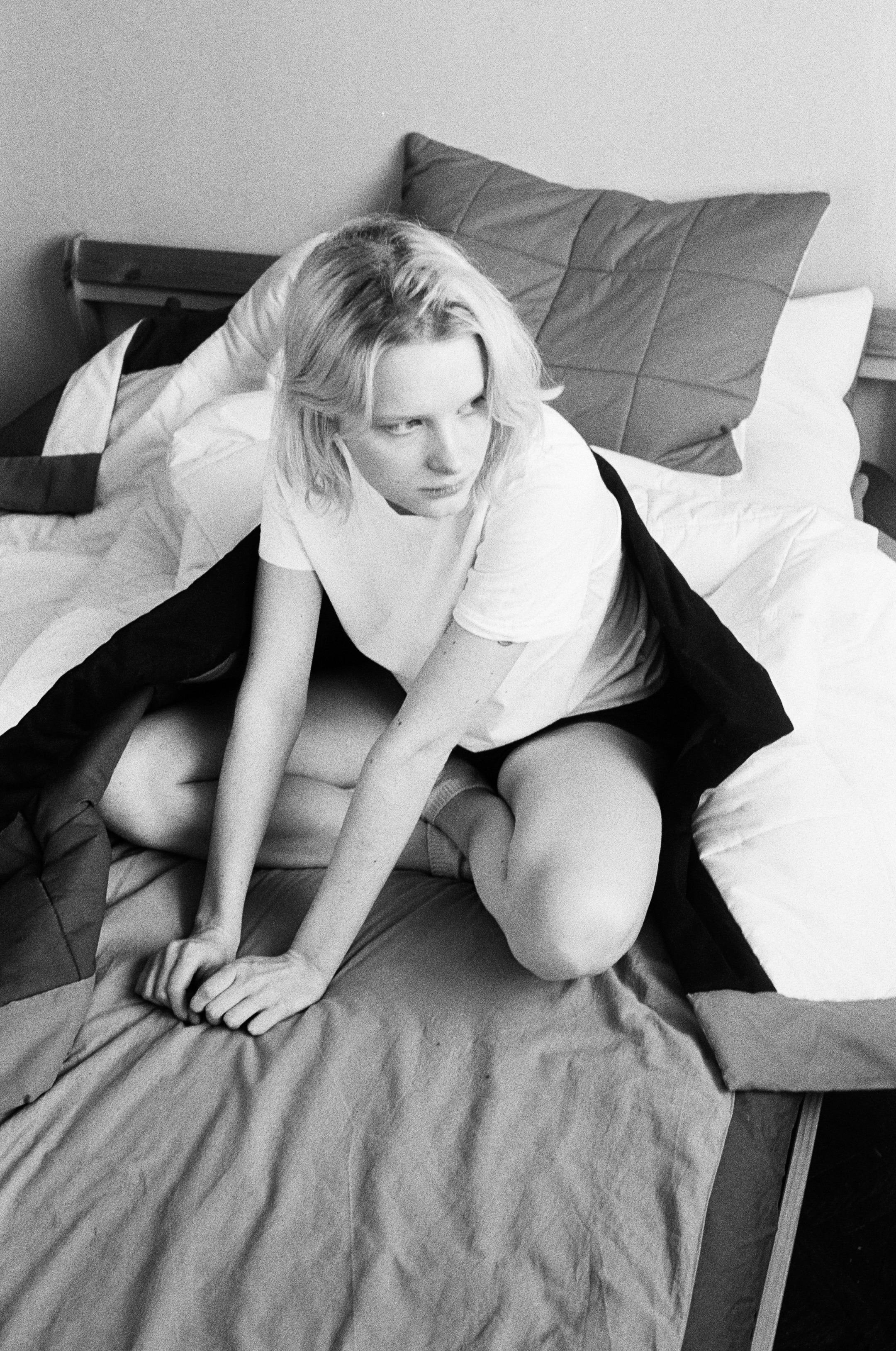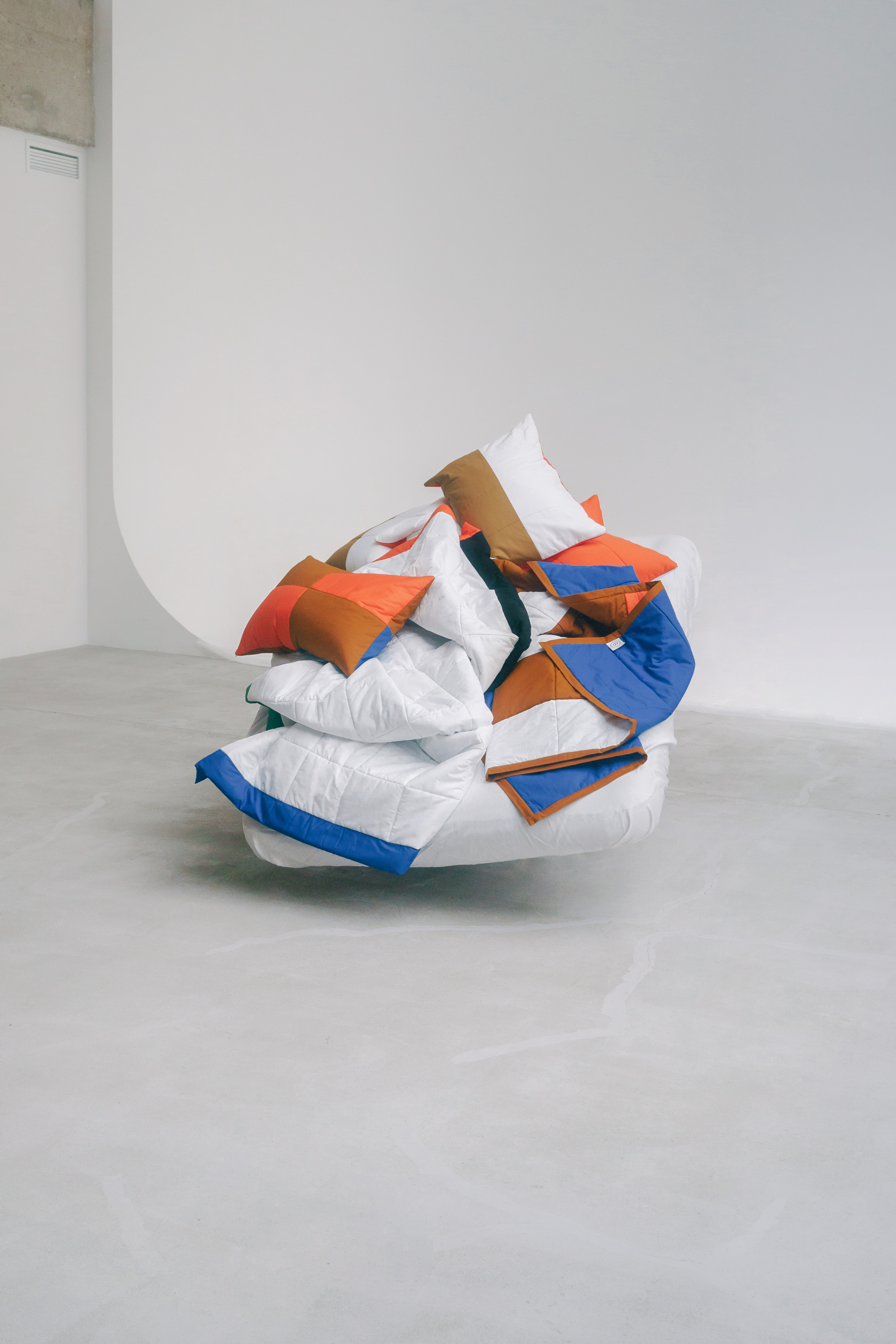 «A patch was also thought of as holding the energy of the family. That's why a piece crafted out of many different textiles was supposed to provide its owner with success in all endeavors: a family, a fortune, a household.»

Episode №3 is compiled in the format of a research-exhibition.
«Quilted Bedcovers: rituals of the past and traditions of the future». (23 — 26.05.2021. Moscow, Ozerkovskaya emb. 26)
A photo report and a detailed version of the study are presented
here ⇗
Ep.№3 is built around the exploration of the history, the symbolism and the functions of quilting technique. It tells the story of the quilted bedcover — a household item that represent traditions of the past and scenarios of the possible future, in the intersection of which lays foundation to our home.
Эпизод №3 подготовлен в формате выставки-исследования
«Лоскутные покрывала ритуалы прошлого и традиции будущего»
.
(23 — 26.05.2021. Москва, Озерковская наб. 26)
Фотоотчёт и развёрнутая версия исследования (на русском) представлены
здесь ⇗
Третий эпизод построен на исследовании истории, символики и функций лоскутного шитья и рассказывает, как предмет быта — лоскутное покрывало — отражает традиции прошлого и возможные сценарии будущего, на пересечении которых существует наш дом.
Bedcovers design and exhibition curation — Timur Makhachev, Arina Shabanova. Each instance is handcrafted by mother, Galina Shabanova, edition 1-6 pcs. in the period from 2018 to 2021.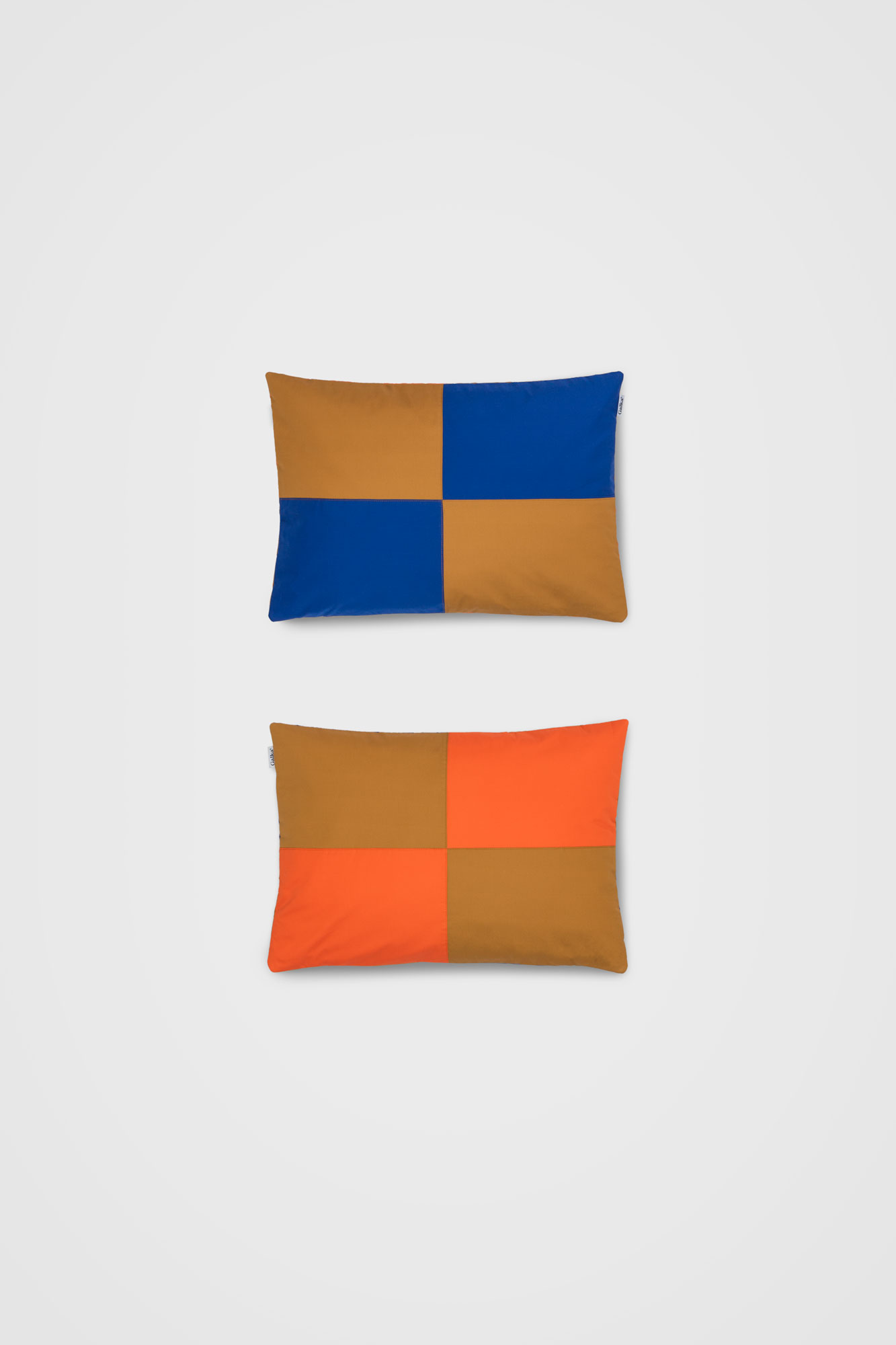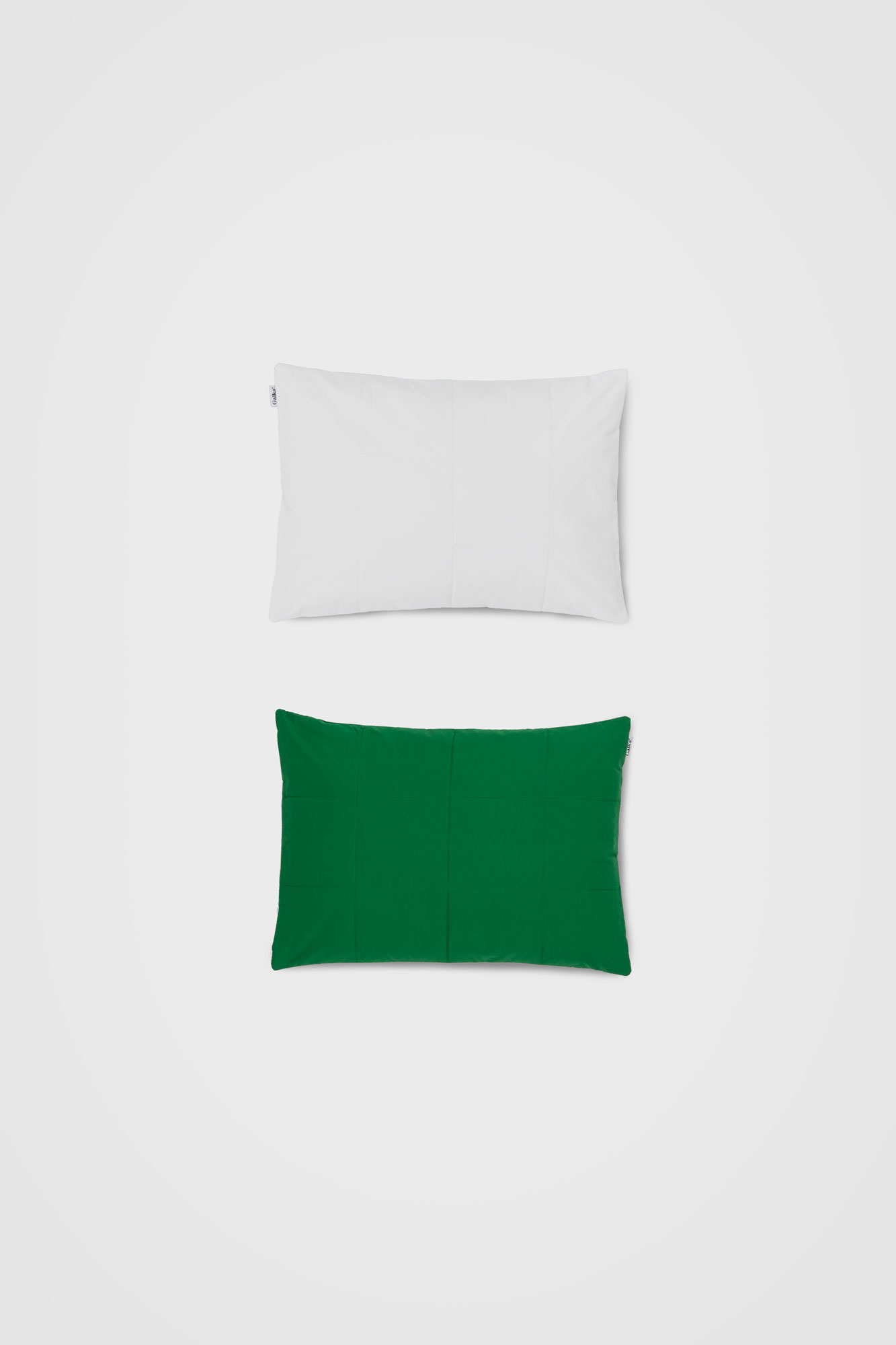 The Ep.№3 is fully handcrafted. It is time consuming and demanding work that conveys the warmth and care of the creator. Some items produced in several quantities from 1-6 pcs, but there are also one-of-a-kind quilts. (one or two pillowcases are included depending on the quilt size).
«Dacha» / «Дача» 200 × 150 cm
«Bridge» / «Мост» 240 × 200 cm

«Garden» / «Грядки» 200 × 150 cm
«Highway» / «Трасса» 240 × 200 cm
«Heart» / «Сердце» 250 × 200 cm
«Stead» / «Участок» 235 × 190 cm
«Quilted Bedcovers: rituals of the past and traditions of the future».23 — 26.05.2021. Moscow, Ozerkovskaya emb. 26
CAMPAIGN:
CREATIVE & ART DIRECTION:
Timur Makhachev, Arina Shabanova
PHOTOGRAPHY: Olga Vorobyova, Arina Shabanova, Timur Makhachev
LIGHTING SETUP: Daniil Kolchanov
PRODUCTION, CASTING AND STYLE: Kate Pavlova
STYLIST ASSISTANT: Alexandra Skopina
HAIR & MAKEUP: Yaroslav Grekhov
PROJECT MANAGER: Evgeniya Koynova
MODELS: Galina Smirnskaya, Maria Marchenkova, Alisa Lavrentieva,
Karina Pavlova, Nikita Pavlov, Yaroslav Grekhov, Anastasia Tretyakova, Georgy Sosedov, Valeria Nikolskaya, Alisa Nikolskaya
EDITORIAL BOARD:
Timur Makhachev, Evgeniya Koynova, Arina Shabanova
PROOFREADER: Vera Gzhel
TRANSLATION: Pavel Chernyshev
THANKS: @out_____of for providing frame collection
for the exposition