1). Currently open to new projects.
Now I am offering Creative Direction, Brand Consulting, Development of a conceptual and visual platform for any conscious ideas.
Do not hesitate to contact me: timurmakhachev@gmail.com

2). Running «Galka» (galka.world ⇗). It's a project, where we are exploring the theme of home and creating homeware objects.
«…Ultimately, everything we are working on within Galka is aiming to reflect the idea that home is a place of power. You can live without a home, as a physical space, but it is absolutely impossible to live without a home as an inner sensation, where you can always return and come back to».

3). Sharing my time between leading projects and personal art practice.

4). This website as a documentation of live change, with different areas of interest and manifestations. I'm ready to talk more about the working process in a person, and some results are presented below
Hills:
Brand Development, Identity
2022
Empowering the Interior Design Studio with a conceptual and visual identification platform through research & strategy.

Разработка концептуальной и визуальной платформы для cтудии интерьерного и мебельного дизайна «Hills».
Blago. Meditation Center
Communication Strategy, Creative direction, Identity
2022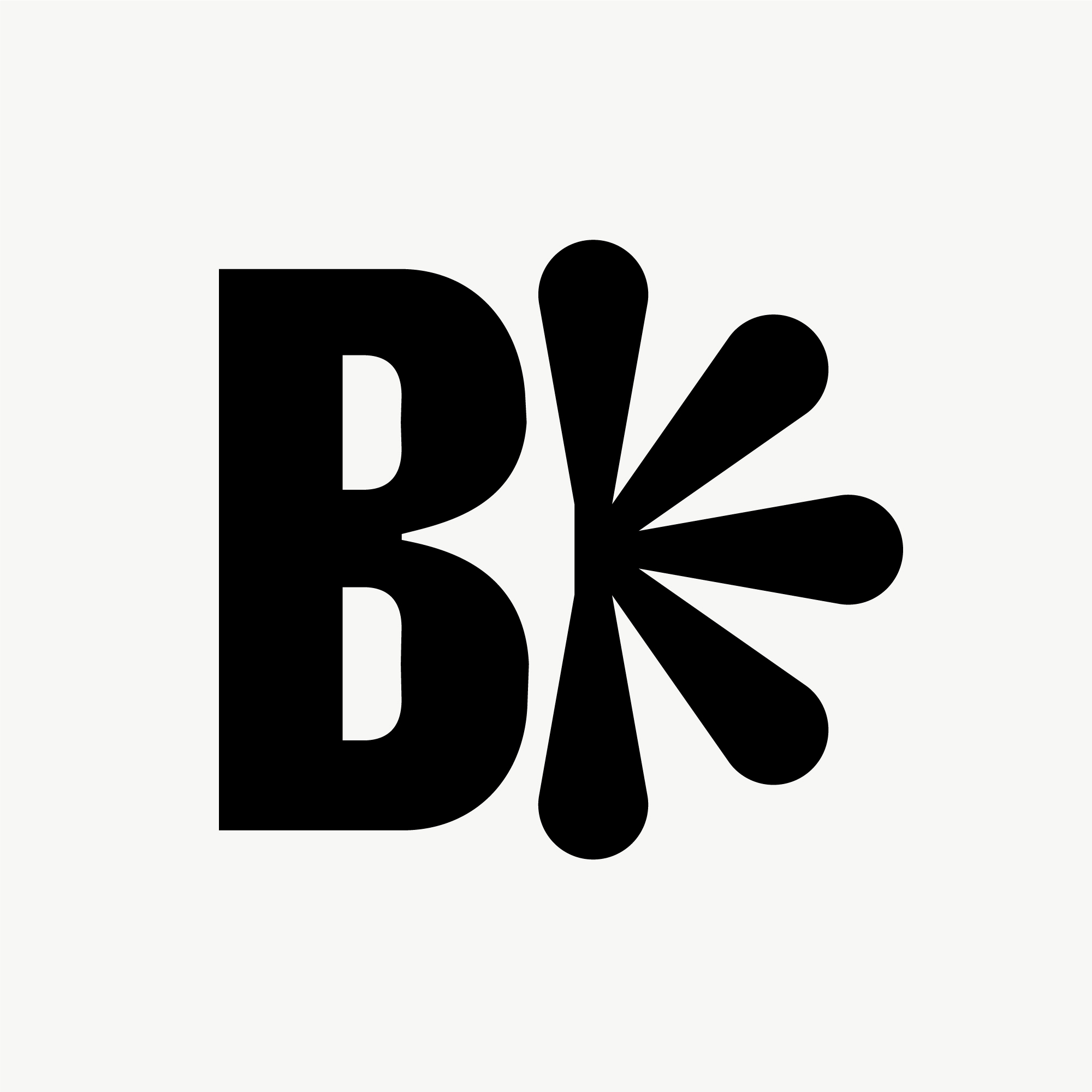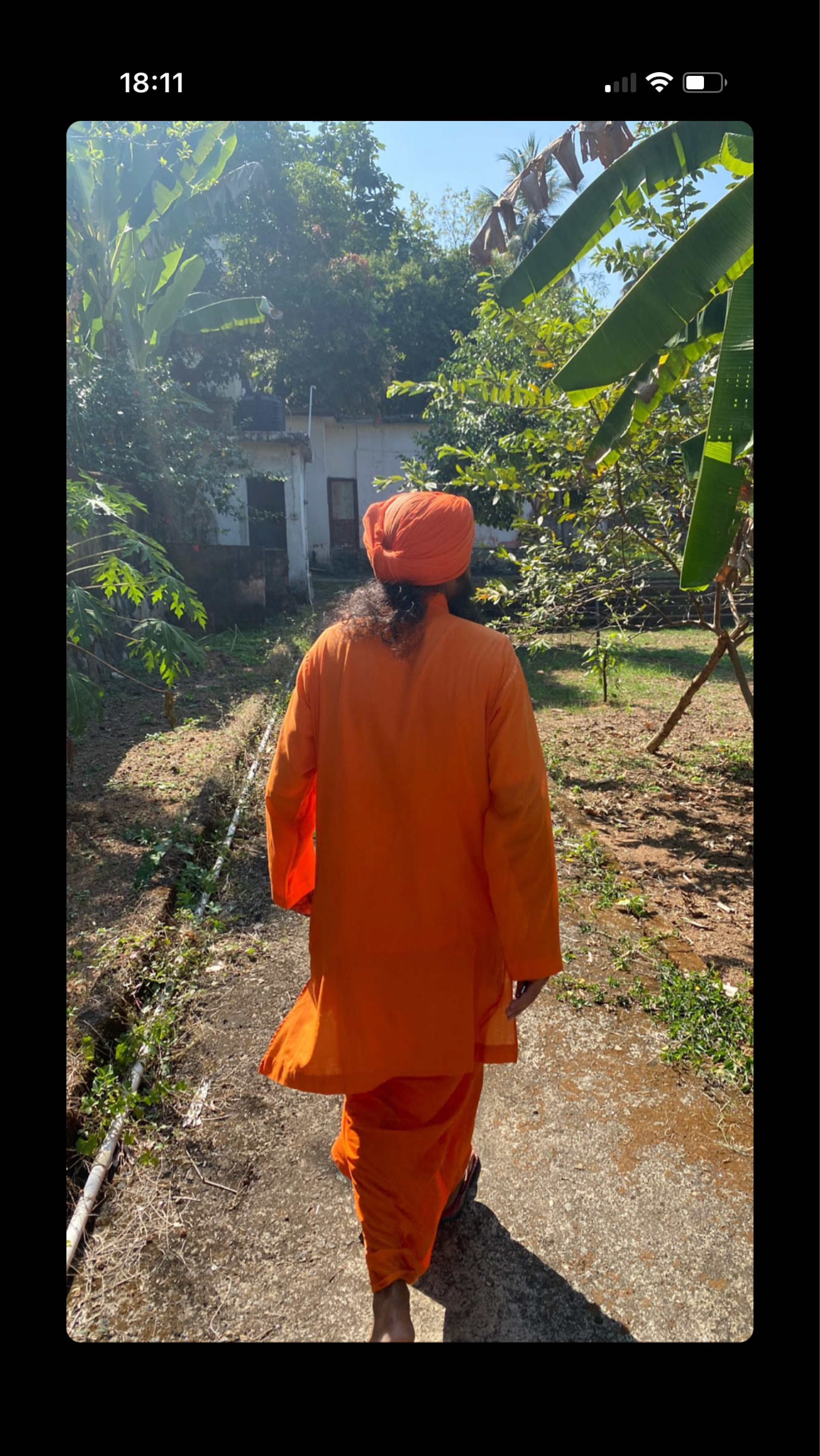 Communication strategy, branding, building processes for the launch of a new meditation center.

Коммуникационная стратегия, брендинг, выстраивание процессов для запуска нового центра медитации.
Art Direction, Product & Graphic Design
2021
Update of Galka Episode №3.
Jackets are assembled and quilted by hand. Based on patchwork technique, hand embroidery, appliqué on pockets and back, dropped sleeve. Made from the leftovers of the previous collection Ep.№3
(galka.world ⇗)
. Single produced items: «Asphalt», «Bonfire», «Herbarium» and «Brick»
Продолжение Эпизода №3
(Galka Ep.№3 ⇗)
.
Куртки выполнены в единичном экземпляре из остатков предыдущей коллекции. Каждая собрана и простёгана вручную. В основе — лоскутная техника, ручная вышивка, аппликация на карманах и спине, спущенный рукав. В слайдшоу: «Асфальт», «Костёр», «Гербарий» и «Кирпич»
Design & Direction — Timur Makhachev, Arina Shabanova